I am missing permanent teeth.. what happens now?
If you are missing adult (permanent) teeth, don't worry you are not the only one. The most common missing teeth are the wisdom teeth, the laterals (second tooth from the front tooth) and the second premolar (tooth right before the big first molar). If you are missing any of these teeth, you dentist will be able to notify you after taking a panoramic x-ray. Once notified, you will be directed by your dentist to several different dental professionals.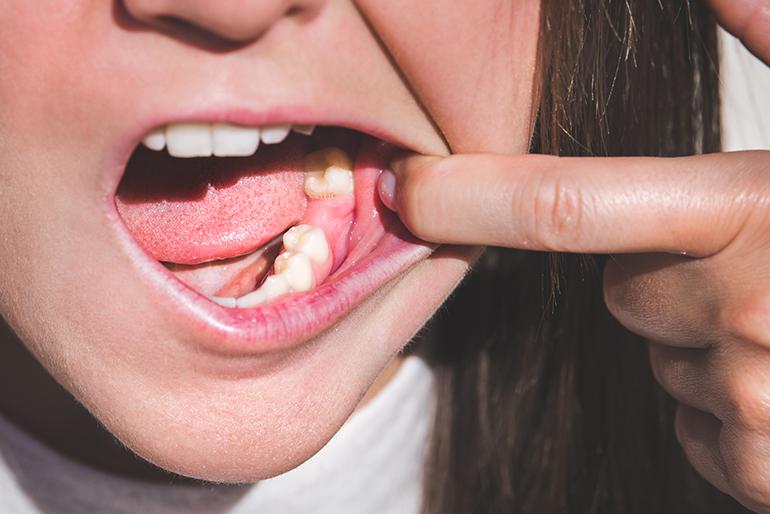 The most common dental professional includes the following:
General Dentist: Usually the one who identifies the missing tooth and starts the chain of referrals. They will likely be involved in the actual final restoration, but not always.
Orthodontist: To create the proper space for the implant to be place and make sure the bite is suitable to receive the implant. The orthodontist can also sometimes suggest to close the space of the missing tooth if the bite allows it.
Periodontist/Oral and Maxillofacial Surgeon: Typically involved in bone grafting, soft tissue augmentation, and implant placement. It is critical to remember that implants can only be placed after a child is fully developed (usually the age of 9).
Prosthodontist: Typically involved in more advanced or esthetically sensitive cases where implant placement or fixed restorative treatment is required beyond the expertise of the general dentist.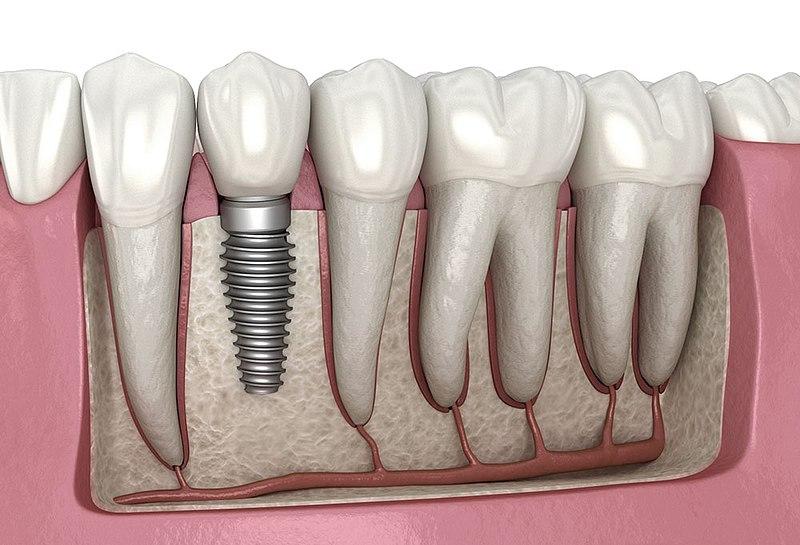 Some things to consider:
Cost and insurance coverage for orthodontics, surgical implant placement, bone augmentations and final restoration. Most of the above services are covered at 80% or more (dependent on your insurance provider).
The need to wear your night time retainer is paramount after the proper space is created by your orthodontist, especially if you are not 19 years of age as you will have to maintain the space till that time.
Before the implant crown is placed, a lot of patients want to bleach their teeth. Please discuss this with us or your dentist for some more guidance.
Dr. Nizam is well-versed in treating patients with multiple missing permanent teeth and she strives to have a seamless communication with all her dental colleagues to establish a smooth process for her patient.
Please call our office 403-457-7700 or text 587-875-0830 for further information or to set up an appointment with her.